A little touch of randomness brought to us by
Laura from Beer, Dogs and Getting Healthier
1) I went shopping tonight with my friend and then she took me out for dinner. We spent 2 hours running around the local department store (well her running around the store) with me being unbelievably picky about stuff.
2) I bought this dress for the wedding and a little red cardigan shrug to match. It's pretty. The other dress didn't look so good one. Pictures to follow.
3) I have an interview on Tuesday for the school with the lovely head but lots of other issues. I have nothing suitable to wear. My Mummy said she would buy me some smart clothes from the department store but I couldn't find
anything
so I might buy something cheap and use the money to buy ...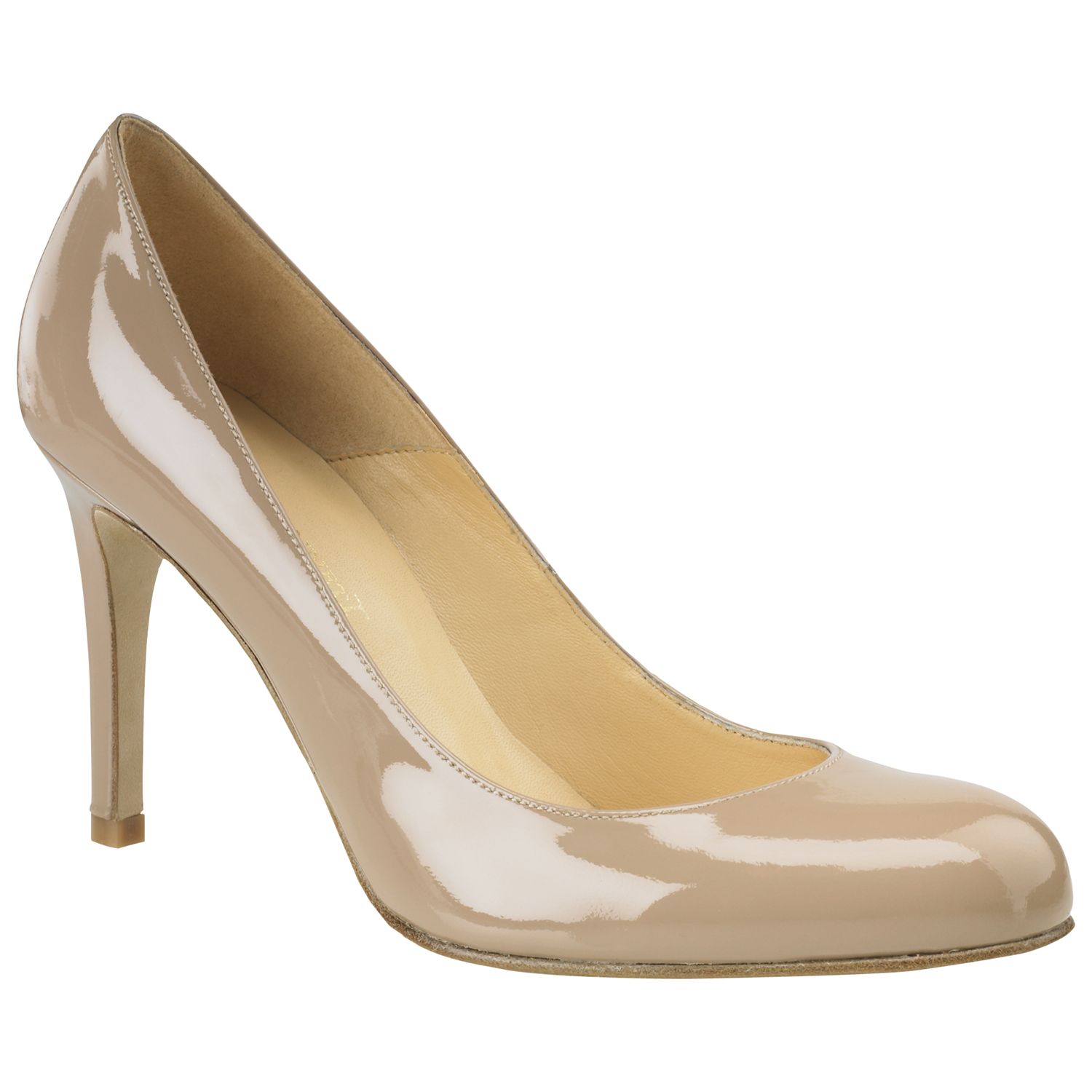 4) My deformed fish passed away :o(
5) My pampered chef parcel is sitting in my neighbour's house. It's better than trying to get it redelivered to work but I do wish they could just leave parcels in a safe space.
6) I still haven't found my wooden spoon.
7) My
Ruffles with Love
order shipped today. Who wants to place a bet on how long it takes to get here?
8) I don't think it has stopped raining in the last week. Very rubbish.
9) It's a bank holiday weekend here, this weekend. We go to a May festival in a nearby village every year. A parade, a craft fair, an art show, a little collection of stalls, a cryptic quiz trail, bbq's and cream teas. It is one of my favourite weekends of the year.
10) I have been have a House marathon since I got home. 3 episodes in one night. I can't believe it is finishing soon.