I went to the gym. I worked out. Hard. I had my new heart rate monitor on ...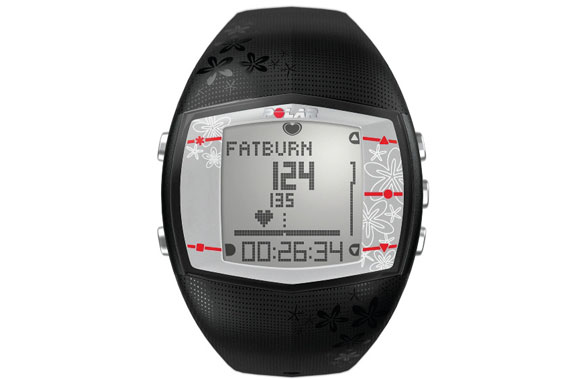 and I have to say it was a massive motivator.
My top heart rate was
183!
Can you believe that? It's crazy. I was running intervals and my heart rate got that high but I didn't stop. I slowed my walking speed right down but I kept going. For 55 minutes, I kicked arse in that gym and the result ...
I burned ...
564 calories!!!!!
I was so proud of myself I waved the watch under the nose of the trainer on the desk and he said
"Anything over 500 is excellent!"
So that's me today ...
excellent