Sometimes I just want to ...
drink something cold and fizzy
eat stir fries, preferably chicken with sweet chilli sauce.
eat a sandwich with fresh soft bread
eat a whole Sunday dinner.
eat out without fear of getting stuck.
not have to think about how much I am chewing a particular piece of food.
not have to spit out bits of food because they are too tough.
chew gum because mints don't give me that fresh breath feeling.
be able to wallow in self pity occasionally and eat crap all day.
And then I remember
I paid a **** load of money for this
because although I sometimes want to do those things,
I want something else even more.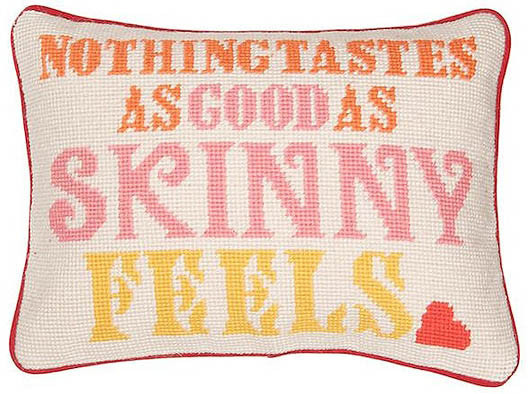 Before the band, I had bad days more often.
They turned into bad weeks or even months.
I would turn it around again
but it was just such a constant battle.
The battles post band are different.
I still battle for good choices over bad.
I still battle to stay away from the naughties that I know will go down nicely.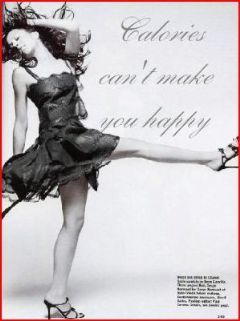 Today I didn't win the battle
but I am going to win the war.
Thank you band for helping with the fight.
You are the difference between the failures of my past
and the success of my future.
I count on you to not let me do the things I want to sometimes.
Even if I appear ungrateful
Even if I test you sometimes
I love you more than you can ever realise.
Thank you.